Digital Essentials By OXENITE®
Wired Algorithm® is a Trademark of OXENITE® Australia, and presents to you high performance charging cables and power bricks for mobile phone, tablets, laptops, headphones, game controllers etc..
Charging Mobile Phones, Tablets and Laptops
Charge your mobile phones, tablets and laptops that support USB-C protocol with Wired Algorithm Di Sieu Cables.
E-Marker
The E-Marker certified smart chip of Di Sieu 100W/5A cables regulate the current and voltage to ensure safe 100W (max. 20V/5A) super fast charging of compatible devices with confidence.
Nylon Braided
Nylon braided cables to prevent wear and tear with prolonged use.
Reinforced Junctions
Reinforced junctions to allow up to160 degree bends without cracking.
Crack Resistant Materials
Premium Aluminum, Zinc alloy and crack resistant plastic materials for oxidation resistance.
Wired Algorithm® Products
High Performance Charging Cables and Power Bricks for Mobile Phone, Tablets, Laptops, Headphones, Game Controllers etc..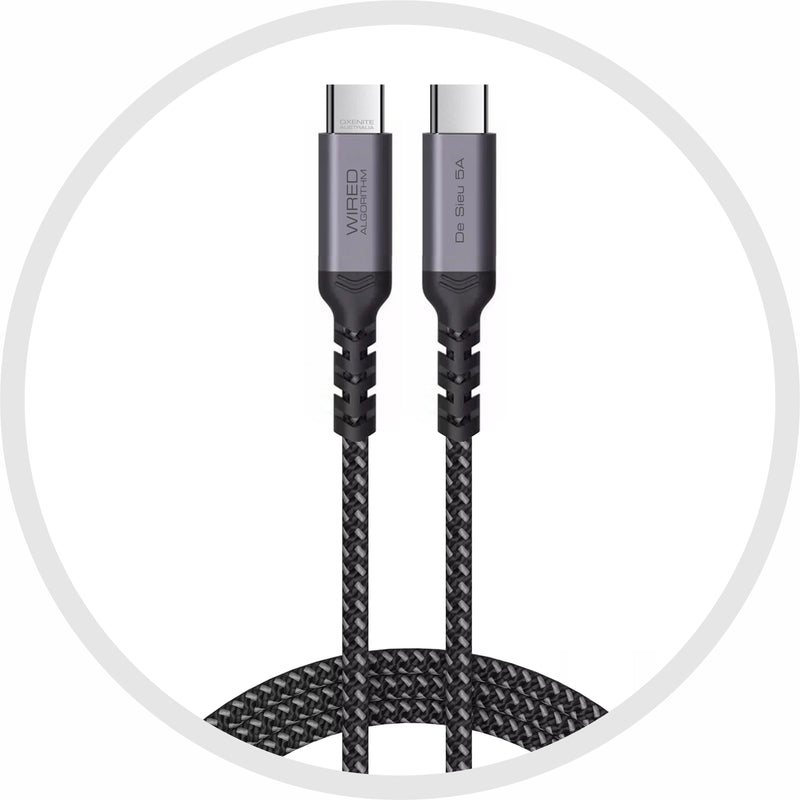 USB-C to USB-C (10Gbps, 4K, E-Marker, USB3.1)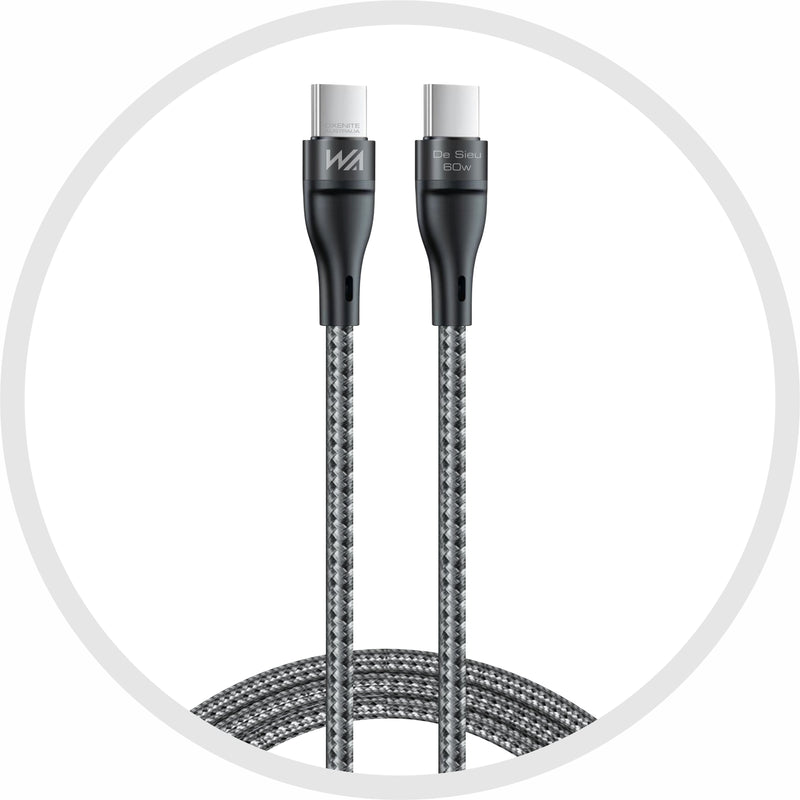 USB-C to USB-C (60W) and USB-C to Lightning (20W)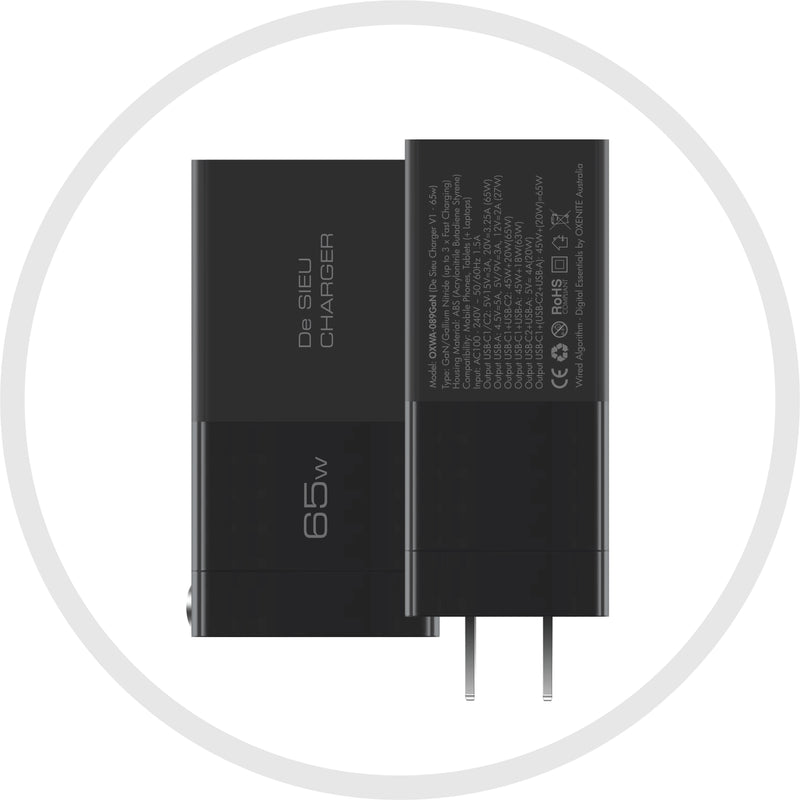 Gallium Nitride (GaN) with 2 x USB-C and 1 x USB-A Ports